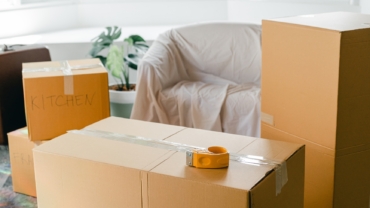 At the best home storage, home storage units pay only for the storage you need to store your home or furniture.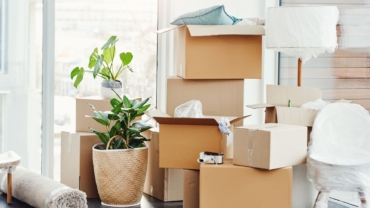 Impress Storage and Movers is a Chennai based warehouse space provider with state-of-the-art security installations.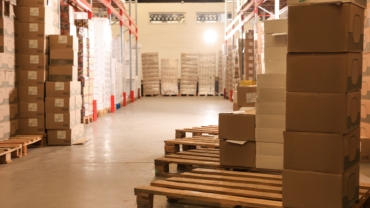 Choose us for all of your Business Storage needs and you'll no way have to stay around for parcels.
Safe, secure Storage facility in chennai
It's not a secret that moving can be a stressful task, and our experts are here to help you with managing your relocation problems. Our service is the perfect solution for providing you with the additional space you need because we know how to meet that challenge at a price you can afford.
benefits
Individual boxes of 1,1 m2 to 40 m2
Reasonable price
Access to your box 24/7
Transportation services
Fast registration
Optimal climate conditions
Safe storage
Convenient location
Happy customers about our service
"Staff was very helpful in finding a unit that fit our needs. They had plenty of options within our price range. The facility is excellent, everything was dry and fresh still after about 8 months packed in fairly tightly and the access and customer service really good too. Thanks!"
"Impress storage and movers customer service at all levels is courteous, competent, and fast. Our belongings were packed and handled carefully, and everything went according to plan and on time. I have used this storage company twice and will return whenever I need a storage unit."
"I can't say enough good things about our Impress storage and movers experience. The manager is helpful, knowledgeable, accommodating, and very easy to get in touch with. And the price is right! Also, the facility is spotless and has lots of options for storage depending on your needs."
"I used the storage for my motorbike and it was a cost-effective way to store, safely and securely. The insurance was particularly handy. If you are looking for a space to store precious belongings, short term or long term, I would strongly recommend you to contact the Impress storage and movers."
Have Questions? Contact Us!
contacts
Location
84/5, 2nd St, Kasi Estate, West Jafferkhanpet, Chennai, Tamil Nadu 600083
Email
impressstorageandmovers@gmail.com
Call 24 Hours
7845654437